Airport wheelchair request simplified
Request a wheelchair, assistance and order food/goods at an airport.
Let IndoorAccess® make travel enjoyable and remove all the stress
Features X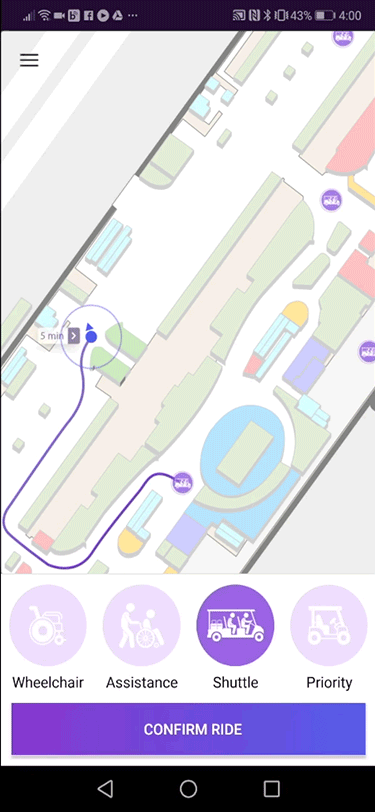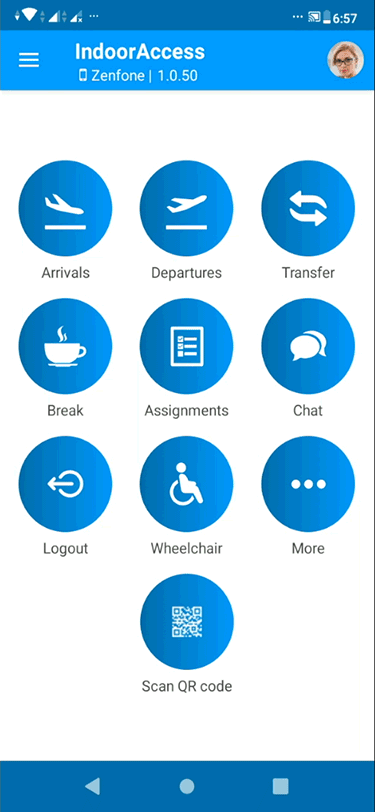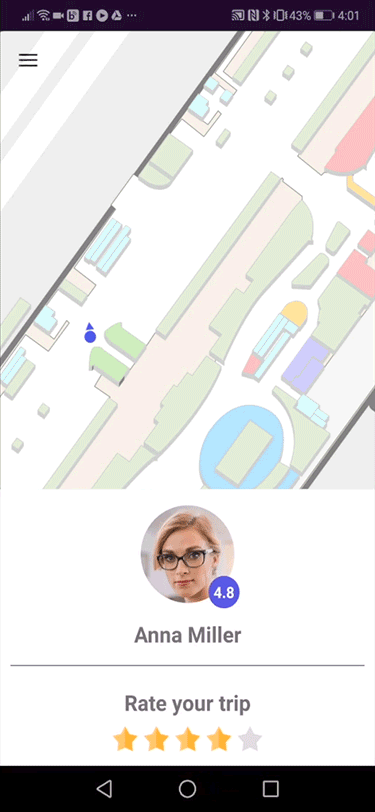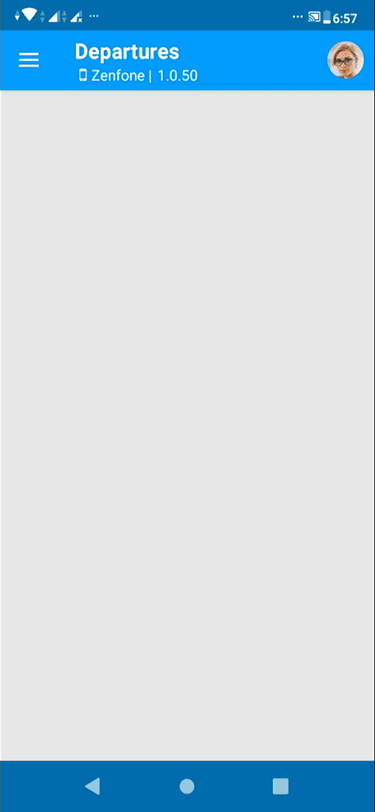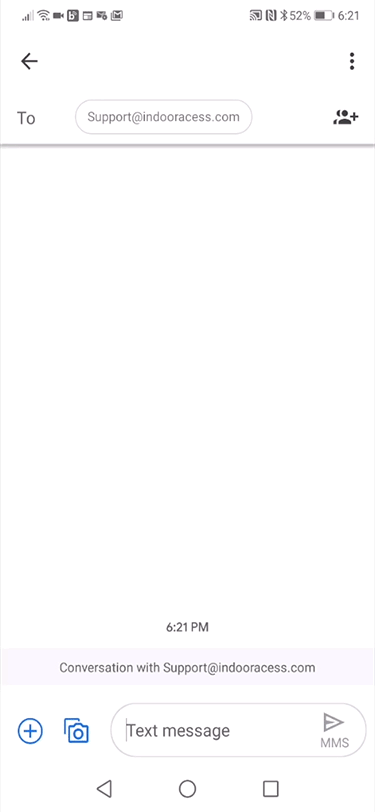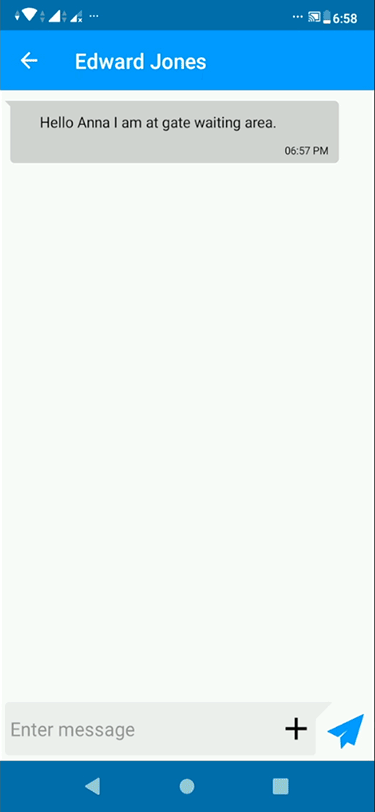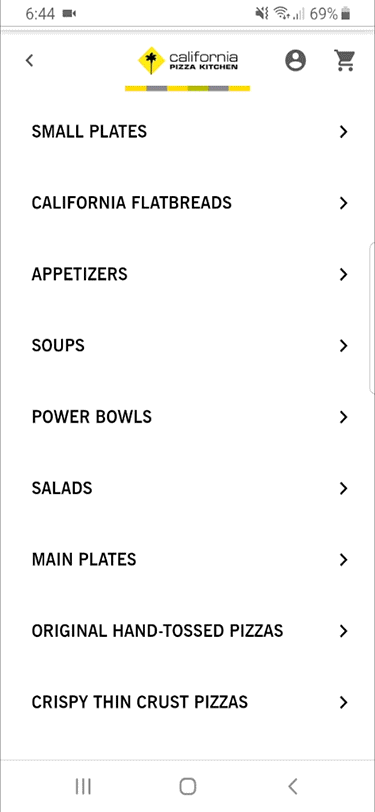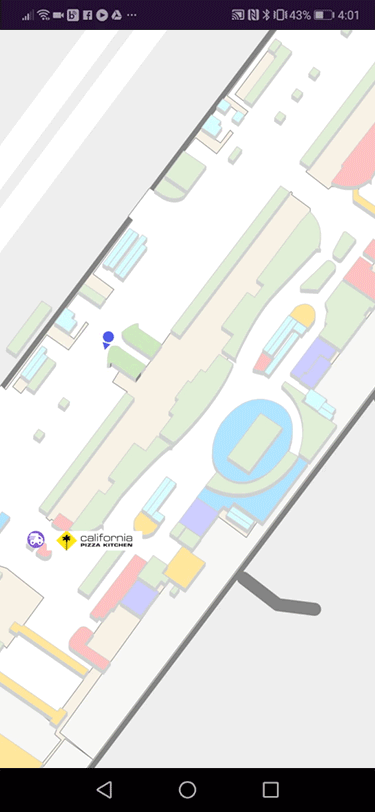 Requests a Wheelchair
Passenger can request for a wheelchair or assistance while at the airport
Realtime Alerts
Agent receives request for wheelchair with passenger location and response time
Agent Details
Passenger gets agent information, their location and ETA
Passenger Info
Passengers flight time and ETA to gate this includes security check point time.
Chat with Agent
Passenger can chat with agent within the IndoorAccess® application to give location information
Contact Passenger
Agent can call the passenger within the IndoorAccess® application to confirm location
Order Food or Goods
Passenger can order food or good and have it delivered to their location at the airport
Deliver Order
Agent deliveries order to passengers locations
Full Transparency
Management, Airport and Airlines can get full real-time of historical information on when a wheelchair was requested, how long it took the agent to respond and everything in-between.
IndoorAccess® will improve the passenger experience and increase ADA/PRM travel.
Antikythera Technologies, Beverly Hills, to build the system's smartphone app. Over 86 beacons are deployed throughout TBIT as part of an initial network rollout. APS' entire wheelchair fleet can be tracked during any given work shift.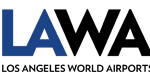 Los Angeles International Airport
The system also allows direct, two-way communication between APS' central dispatch and its wheelchair assistants via the app, and retains communication and location records that can be used to evaluate service levels and deployment efficiency.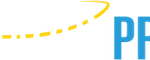 Aviation Pros
app developed by Antikythera Technologies, of Beverly Hills, to eliminate the need for paperwork, automatically request a pick-up from the closest unoccupied agent, and provide real-time visibility into the passenger's and agent's locations throughout the terminal.
RFID Journal
Become a strategic technology partner with Antikythera Technologies®. Our IndoorAccess® solution can help bring rapid changes and advantage to your business.

Antikythera Technologies®